Who is Mari?
A London based writer, designer, comic artist & nomad.
******
Hola! My name is Christie. "Mari" is my pen name. My passion lies in a lot of different areas, which prompted me to first achieve a degree in Literature, then moved on to art college to study Design and Branding. I have worked as a graphic designer as well as an independent writer ever since.
My design covers a wide range of projects & styles: from executive collaterals for corporates, product packaging for FMCG such as Philips headphones, brand strategy for Gibson audio, children book layout to comics/editorial illustrations.
Since 2016 I have turned freelance so I can dedicate more time to focus on some personal creative projects. In June 2019 I was awarded with a 3-year contract from a Taiwanese publisher to write 3 novels for them. I am looking to expand my horizon more to illustrations.
I hope you enjoy my site and love my work. Please feel free to download my CV here.
If you want to engage me just drop me a message 🙂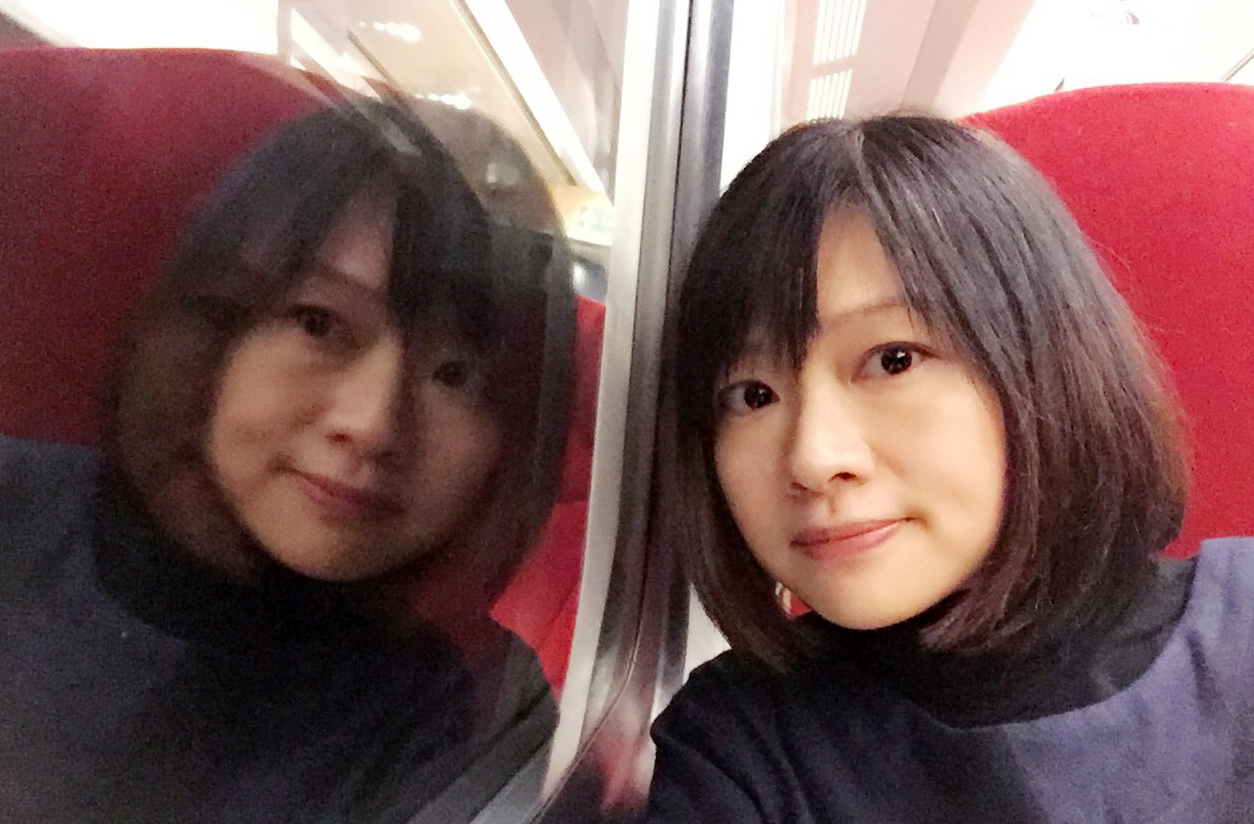 Contact Me.
Write me an e-mail via the form, you can
also look me up via the social media
channels below ^^
I speak:
English, Cantonese, Mandarin, Japanese